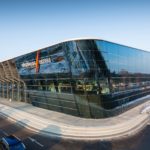 Fensterbau Frontale 2020 (Nuremberg)
From 18 to 21 March.

FIMMA-MADERALIA 2020
From 10 to 13 of March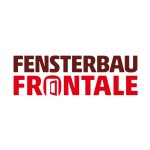 From 21 to 21 of March (2018) took place in Nuremberg, the international fair FENSTERBAU FRONTALE. This is the most important fair in the world for windows, doors and
[…]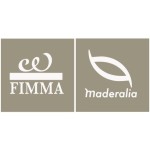 From 6 to 9 of February (2018) took place in Valencia (Spain), the internation fair of Machinery and tools for woodworking, , FIMMA-MADERALIA. Hegasa was present in this fair,
[…]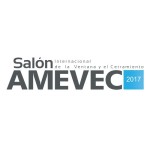 (Español) Feria de la construcción Expo Cihac en Ciudad de México (2017)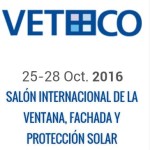 From 25 to 28 October Hegasa will be in VETECO 16. This event take place in IFEMA (Madrid). This is an international trade show for window, facade and sun protection systems.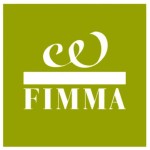 In March 2016 Hegasa returns to Valencia fair to exhibit in FIMMA MADERALIA 2016 This year has led to the resurgence of this event, after some editions with low exhibitors
[…]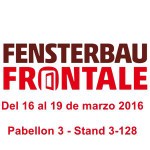 Fensterbau Frontale. Exhibition center of Nuremberg. From 16 to 19 of March – 2016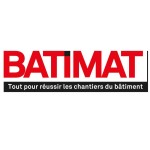 Hegasa was exhibiting their tolos for PVC, woodworking and aluminium in BATIMAT 2015 (Paris)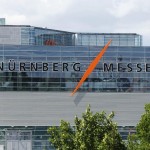 World`s leading trade fair for windows, doors and facades.
Núremberg (Germany) 2014.
C/ Parroquia de Ouces, Parcela F13 | Polígono Industrial de Bergondo. CP 15166 | Bergondo. A Coruña | Spain
Phone: 0034-981 79 56 10 | Fax: 0034-981 79 56 08 | Email: hegasa@hegasa.com